You're Invited!
Stay tuned for information on ticket releases.
Sign up for ticket release announcements here:
You will be amazed at all the things to do and see at the 2023 Velocity Invitational. Enjoy food, drink, cars and personalities throughout the paddock, lounge in the Event Plaza or get an autograph from a legendary driver. Our ticket packages create various opportunities for guests to relax in air conditioned hospitality areas and gain access to the event's exclusive after parties and dinners.
HIGHLIGHTS FROM OUR 2021 EVENT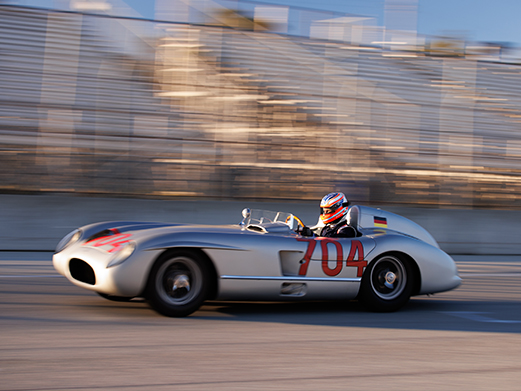 "Its a great event that keeps getting stronger and stronger"
—Zak Brown, McLaren Racing
"My jaw dropped to the floor when I first walked through the paddock as one tent housed one of the famous Shelby Cobra Daytona Coupes next to a trio of Ferrari 250 GTOs, a handful of other 250s, and a gorgeous pontoon-fender Testarossa"

—Bradley Brownell, Jalopnik
"Yes there are cars, but this is really an experience of people and the camaraderie that ensues"
—Marcus Hays, Driver
Thanks to our 2022 Sponsors
EVENT MAP
Mouse over the map to explore our paddock displays!
Sign up for our Newsletter
Interested in driving? Contact drivers@velocityinvitational.com