You're Invited!
FEATURING 200+ Vehicles, Food, Drink and Fun
Live Entertainment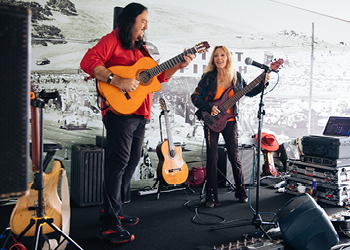 DirtFish Rally School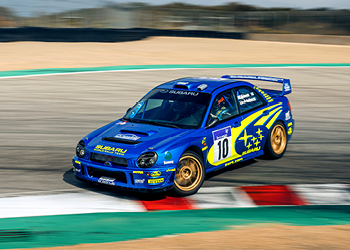 Legendary Drivers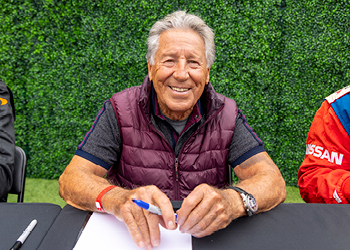 McLaren Racing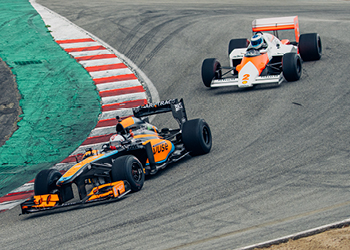 Fun For All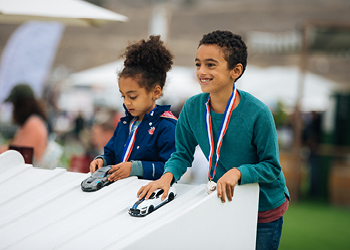 Take advantage of our pre-event discounts while they last!
Lower prices only last through Nov. 9th.
Sign up for our newsletter here:
HIGHLIGHTS FROM OUR 2021 EVENT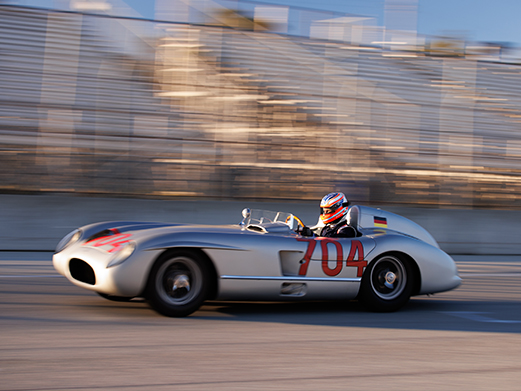 "This is by far one of the coolest events I've ever been to. So much to see, I need to go all 3 days next time!"

—Ryan Y.
"I'd like to thank you and all the wonderful staff (friendliest staff I've ever encountered at an event) and all the competitors who brought such fantastic machinery for those of us fortunate enough to be there!"

—Mike W
"Its a great event that keeps getting stronger and stronger"
—Zak Brown, McLaren Racing
"Had a unique time with new and old friends which will be fond memories for a very long time. The best of the best auto racing along with wine, cheese, etc. Next Year! Goodwood on the West Coast!"
—Casey L
"I want to offer a heartfelt thanks to the staff and organizers of America's new premier classic speed event. Glad we flew our son up from college just for it."

—Todd D
Thanks to our 2022 Sponsors
EVENT MAP
Mouse over the map to explore our paddock displays!
Interested in driving? Contact drivers@velocityinvitational.com